Tags
Commercial Property
Maas Group Holdings (Maas) is pleased to announce the approval of its development application for the 103 Prince Street project, located on the old hospital site on Prince Street in the Orange CBD.
Set in a prime location, 103 Prince Street is the very first medium-density combined townhouse and apartment development to be approved in Orange and will set the new standard for luxury, low maintenance living within a stone's throw of the CBD.
"We are very excited that this development has been approved. It will introduce a much needed new residential product to the Orange market and set a high standard for similar projects in the future", said Maas' Director of Property Development Michael Noonan.
Accommodating 16 townhouses and 60 apartments (including two penthouses) over six levels, 103 Prince Street will be anchored by communal social facilities and a public park. Architecturally designed, the development will promote convenience and community, whilst offering low maintenance metropolitan living, just minutes from the Orange CBD, shops, cafes and services.
"The development is grounded by spacious, open plan internal layouts and terraces, and access to amble shared green space", said Ben Small, Sales Director at Urban Activation who are responsible for selling the homes on behalf of Maas.
"It is an ideal option for downsizers looking for security, luxury and convenience, without the maintenance of a free-standing home. We have also had a lot of interest from young professionals and families that are attracted to the proximity of the development and long-term growth potential of the highly desirable location."
"Offering two tasteful interior options, buyers have the flexibility to make the residences their own along with the certainty of a quality, luxury finish", he said.
Interested parties are encouraged to visit the 103 Prince Street display suite at 242 Summer Street, Orange or visit www.103prince.com.au.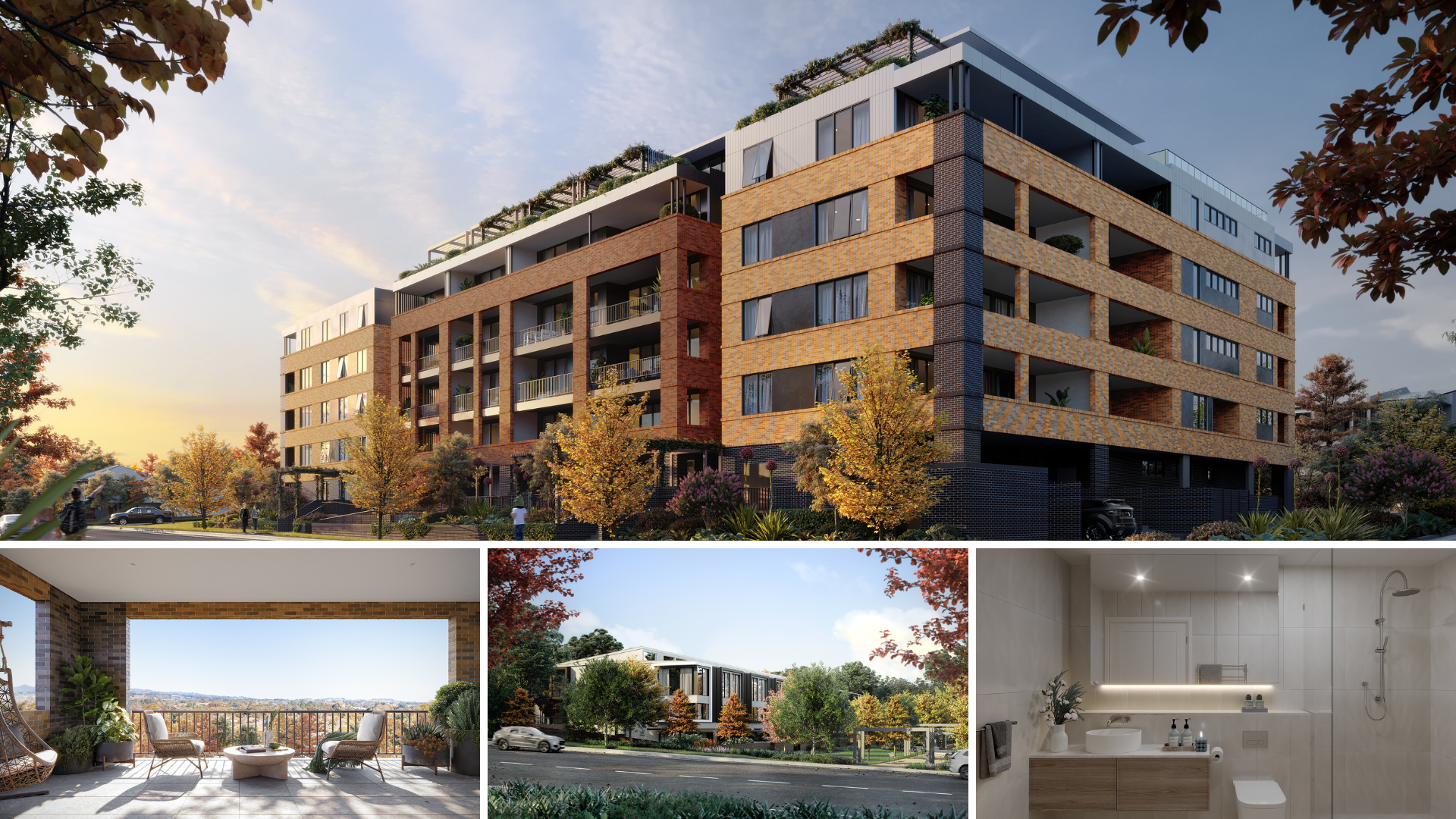 Return to News